Sydney is both a Bluetooth music speaker and a night light for children with adjustable light intensity.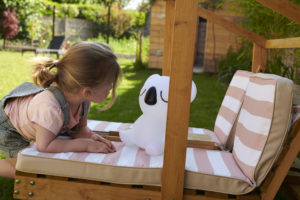 Change the colors according to your moods or the decoration of your room, put a soft nursery rhyme in the evening to put your child to sleep. With the Lumin'US speaker on rechargeable battery, your child's days will no longer be the same!
Sydney will be available at the end of September 2020.
Sydney is part of the LUMIN'US collection available in many countries. More than 500,000 have been sold in the past 4 years.